Feedback can be found here.
Prices are in AU$, I accept Paypal or bank deposit.
Prices do not include shipping, but are inclusive of Paypal fees
I am not responsible once items leave my hands. If you want registered/express post, please ask, as it is quite expensive.
NO TRADES - except the Peace Now bow for a BPN one
Prices are negotiable.
I reserve the right to sell to who I like, and show fairness to tentative buyers who have questions.
If you require more pics, please ask. I'm not going to take 100 photos of the Gosu-Rori, there are scans out there somewhere.
Peace Now School Neck Ribbon - $40 - Perfect condition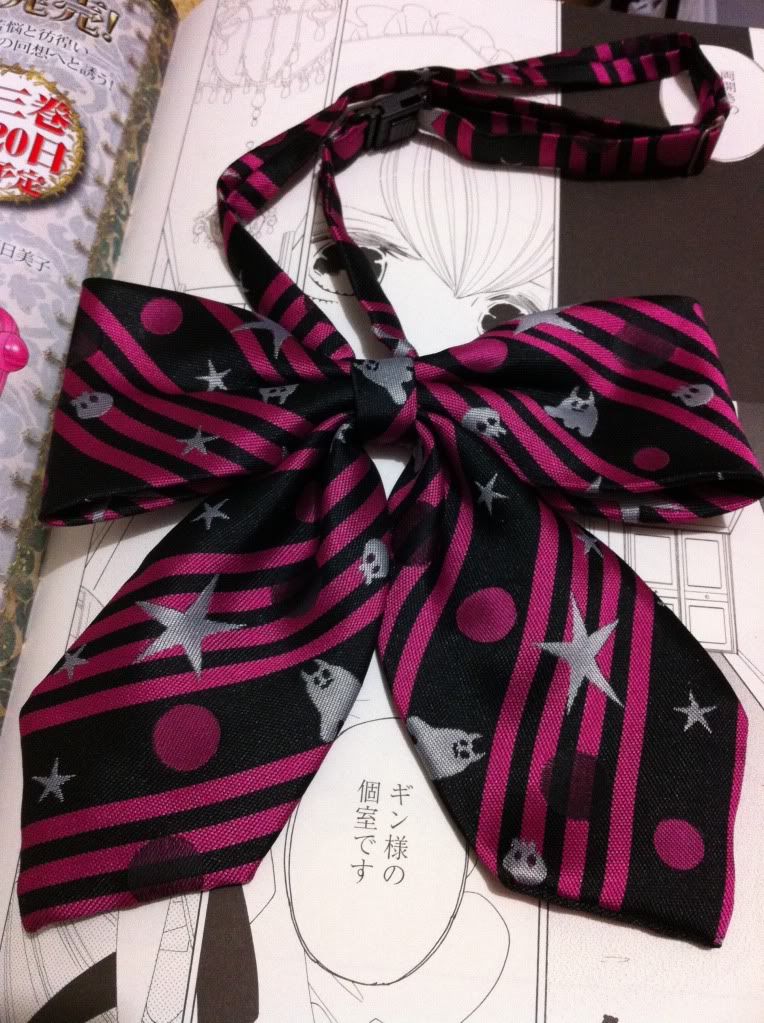 Mew Strawberry Cream Headbow - $20 - One of the corners is poked out showing raw fabric. I think it was like this the whole time, I've only worn it once or twice since getting it new.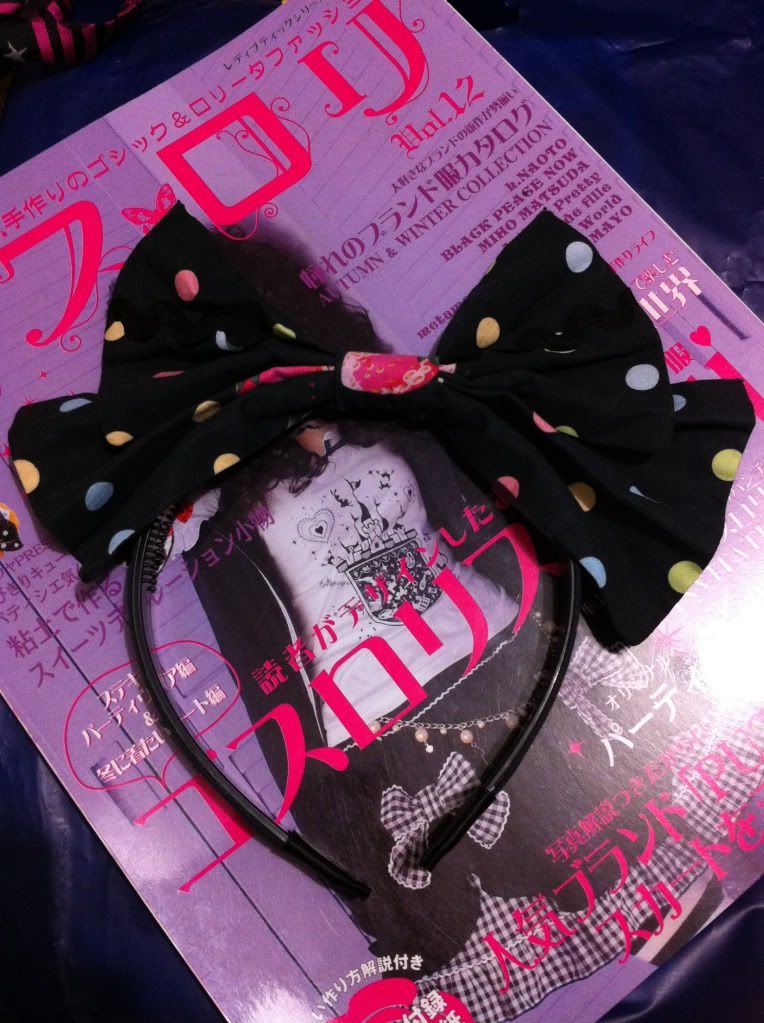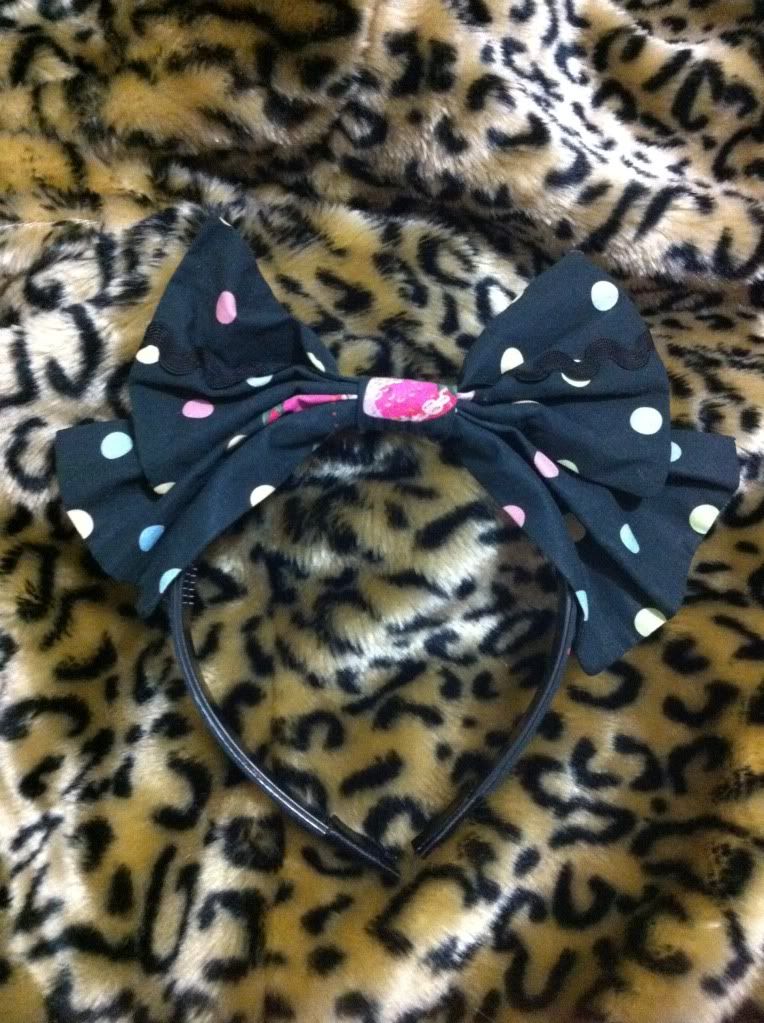 Gosu-Rori Volume 12 - $18 - Intact, but with a bit of cosmetic damage.
Leopard Fur Cape - $35. Perfect condition.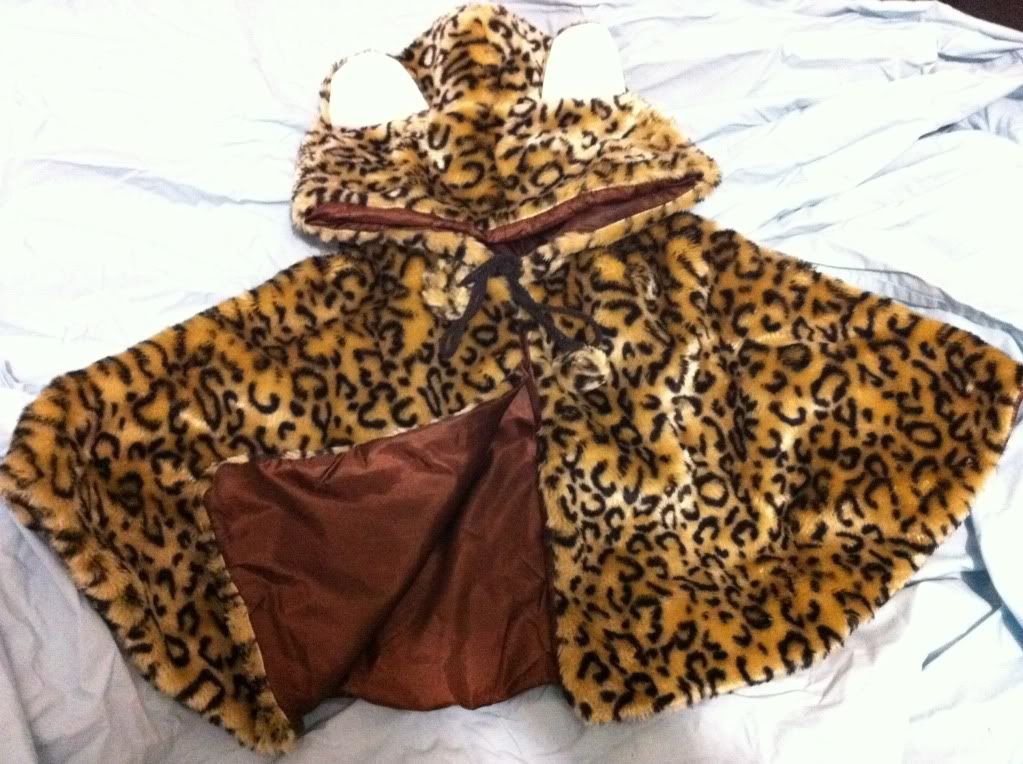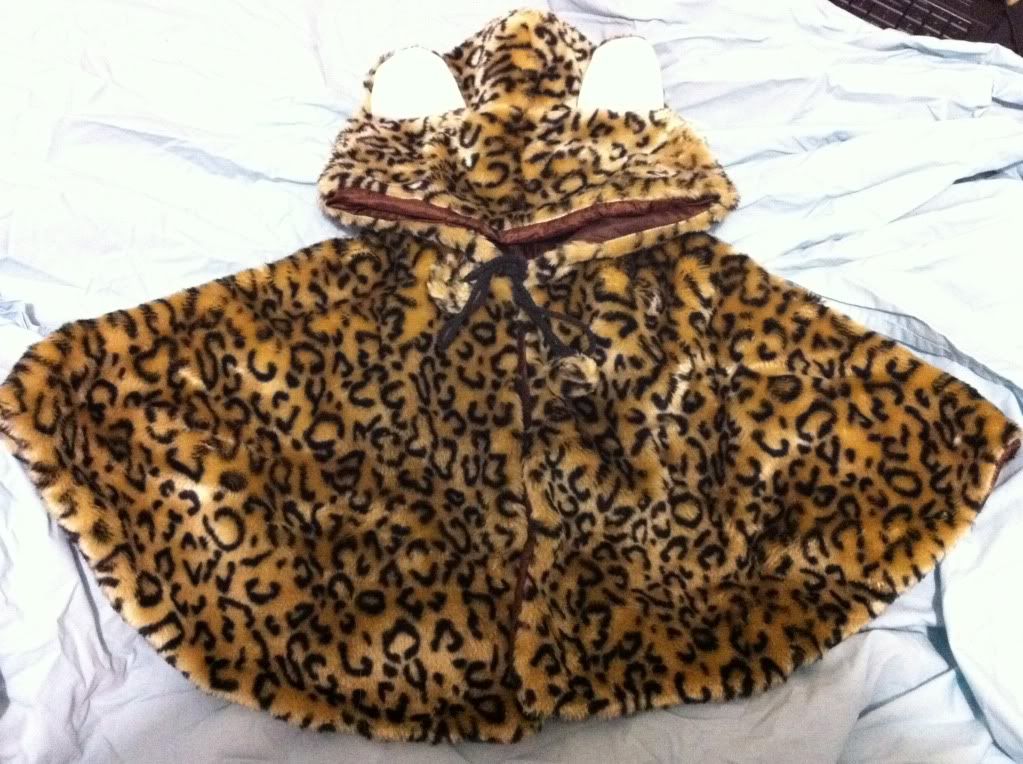 Bodyline Rabbit Bag - $10 - Has a blemish on its foot. Can hold some small items, but can be attached to another bag.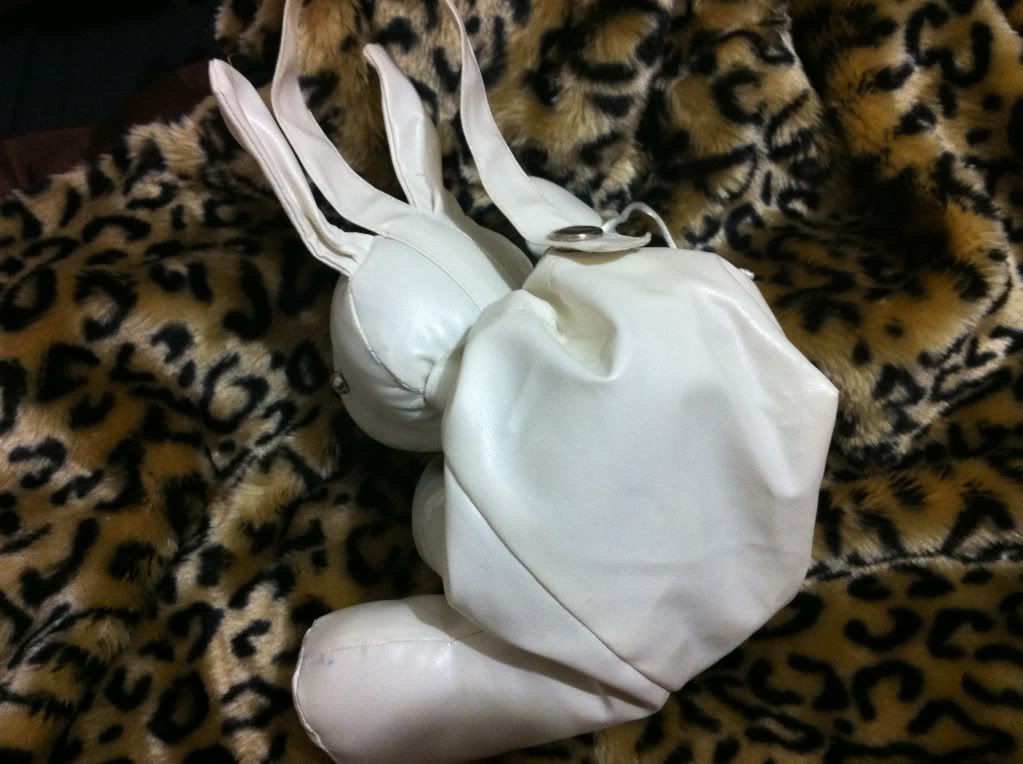 Leopard Cameo Pearl Necklace - $5 - Recieved this in a trade from another Etsy seller, have worn it a few times.